Partial Vehicle Wraps are a cost effective way to advertise your business while partially protecting your vehicle
Partial Wraps Are a Cost Effective Way to Use Your Vehicle to Advertise.
Boost your sales with your company vehicle. A partial wrap from Prima Graphics, Vancouver's leading vehicle graphics company,  is the most cost efficient advertising tool for ambitious young businesses with the desire to grow.
Prima Graphics ensures that your logo, contact information, and messaging is applied to the most eye-catching area on your vehicle. The right car wrap on your business vehicle will catch the eyes of all potential customers on the road.
Our design process is set up in way to make sure that our vehicle wrap graphics align perfectly with your company brand, messaging, and goals.
Worried about durability? We use top-notch 3M and Avery vinyl wraps that are guaranteed to last at least 9 years. If you are dissatisfied with the product, we offer a one-year installation warranty, on top of the five year material manufacturer warranty.
GET A FULL WRAP QUOTE TODAY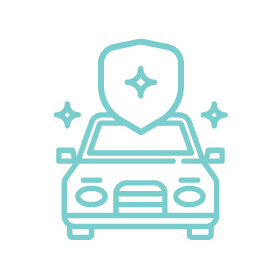 Protect your Vehicles with a Partial Wrap
Using industry-leading 3M and Avery vinyl wrap products, a full wrap prevents chips and abrasion caused by road debris. Any dents and scratches to the vinyl can be replaced less expensively than repainting a vehicle's exterior.
Vehicle Protection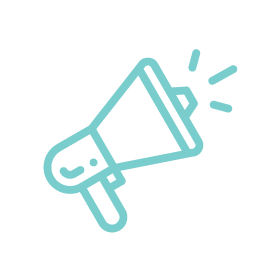 Grow your Business with a Partial Wrap 
Take advantage of the empty panels on your vehicle to expand the ad space to the maximum. Prima Graphics' striking designs will capture the attention of everyone on the roads.
Advertising Benefits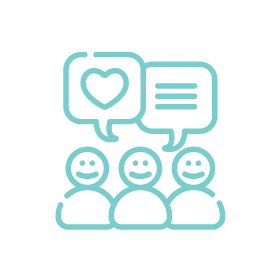 Show off your Company's Brand
A fully wrapped vehicle leaves a lasting impression on your audience. Protect your brand's reputation and grow your business with a full wrap by Prima Graphics, Vancouver's Wrap Company.
Graphic Design Process
Fill out your contact information and one of our wrap solution specialists will reach out to you as soon as possible.
Can't wait? Give us a call.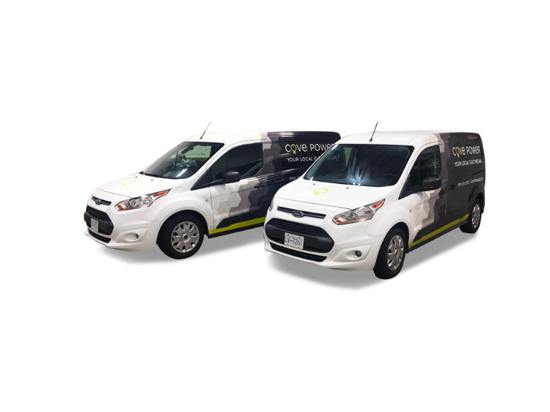 "The ability to go with partial coverage saved our company thousands