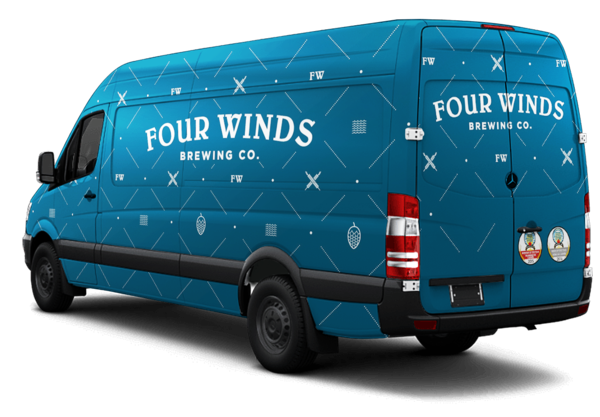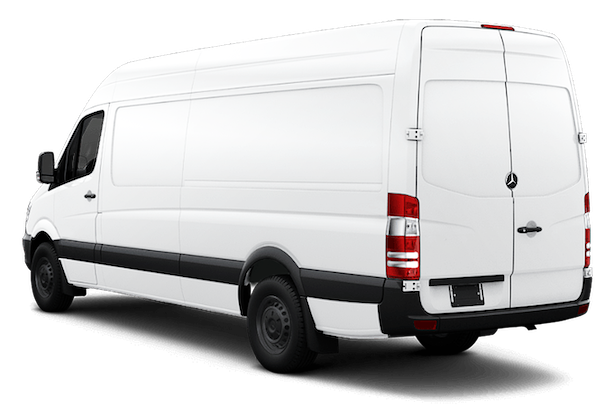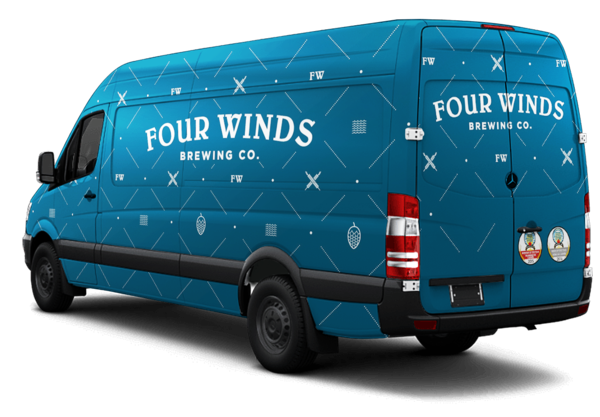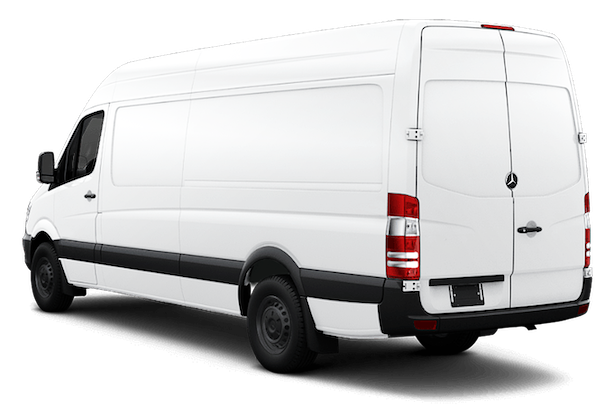 Vancouver's #1 Vehicle Graphics Company!
BENEFITS OF A VEHICLE WRAP
Striking graphics that draw attention to your brand.
At Prima Graphics, we are business fleet wrap experts serving customers across Vancouver and the Lower Mainland. Our talented in-house graphic designers create eye-catching designs for your commercial vehicles to help set you apart from competitors. Choose from Prima's three levels of wrapping service for your commercial cars, vans, trucks, and trailers.
We don't cut corners, ensuring top quality and durability by exclusively using industry-leading 3M and Avery vinyl products. To back up our promise of exceptional quality, each customer receives a one-year installation warranty and five-year material manufacturer warranty.
Cost-Effective Advertising
With vehicle wraps, thousands of advertising impressions are made daily. Wrapping your vehicle, allows your company to be recognized 365 days per year. Over its lifetime you will end up paying a fraction of a penny per impression.
Vehicle Fleet Branding
Displaying your business logo, branding and contact information turns your vehicle into an effective mobile advertising tool. Vehicle wraps are the perfect marketing tool for standing out among a abundance of marketing clutter.
Full Vehicle Protection
An outstanding benefit of vehicle wraps is the ability to protect your vehicle. The wrap acts as a protective layer for your vehicles paint. This allows you to protect your investment on a vehicle you own or lease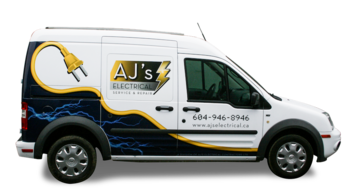 Partial Wrap
Partial wraps incorporate wrapped sections along with your vehicle's base colour. These can be applied to any part of your vehicle's exterior painted surface.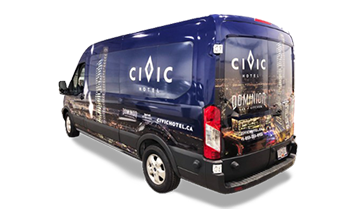 Full Coverage Wrap
Full wraps are a great way to reinforce your company's branding impact. These wraps are a mobile billboard which can also add credibility for your company.
Fill out your contact information and one of our wrap solution specialists will reach out to you as soon as possible.
Can't wait? Give us a call.
604-259-7002
This error message is only visible to WordPress admins
HTTP Error. Unable to connect to the Instagram API. Feed will not update.